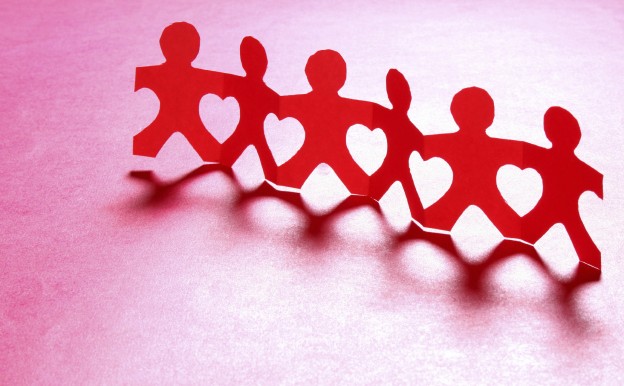 Team Members "Walk in the Park" with CHOC
More than 15,000 were in attendance as the 23rd annual CHOC "Walk in the Park" event took place at the magical Disneyland theme park. Experian, the leading company behind freecreditscore.com, has been a long-standing supporter of CHOC and was represented again at this year's event.
To date, Experian has raised over $43,000 for the organization this year. Aside from their participation in the race, Experian employees also brought the fundraising into the office. Employees created and participated in raffles, auctions, weekly food trucks and bake sales to help the cause.
More information about Children's Hospital of Orange County and the CHOC Walk in the Park can be found at http://www.chocwalk.org.