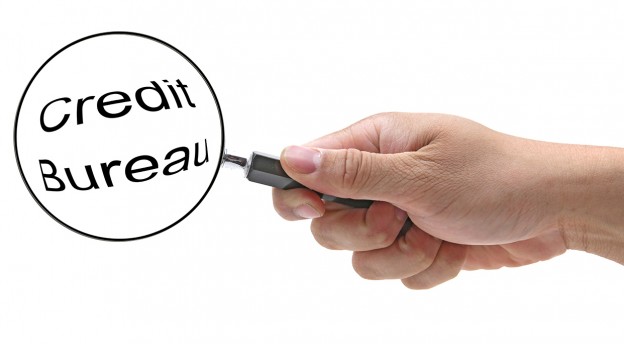 All About Credit Bureaus
Most people know there are companies called "credit bureaus" or "credit reporting agencies" that collect consumer credit information, maintain reports of consumer credit histories and generate credit scores based on reported information. But do you know who these companies are?
There are three national credit bureaus, including Experian, that are the most widely used and boast the largest databases of consumer credit information. The Free Credit Reporting Act (FCRA) requires these three major agencies to provide consumers with a free copy of their credit report once every 12 months. You can get yours at www.annualcreditreport.com.
Credit reporting agencies get their information from many sources, including lenders, credit card companies, landlords and public records. The gathered information becomes part of your credit file, and when an authorized user requests information about you, the bureau generates your credit report. When asked, they may also produce a credit score based on certain factors in your credit report. Credit reporting agencies do not collect information about income or assets.
A number of other credit reporting agencies also compile consumer information. These are often specialty companies that focus on providing consumer credit information for specific industries such as utilities, payday lending, rental homes, insurance and healthcare. Not every reporting company will have information on every consumer. Some of these companies voluntarily offer free annual credit reports to consumers who request theirs, but the FCRA does not require them to do so. The Consumer Financial Protection Bureau (CFPB) has compiled a list of credit reporting agencies available online to consumers.
If you've been denied credit or had some other action taken against you based on information contained in a credit report, the FCRA requires the reporting company to provide you with a free copy of that report. All credit reporting agencies must make a copy of your report available to you for a "reasonable fee" – currently no more than $11.50, according to the CFPB.