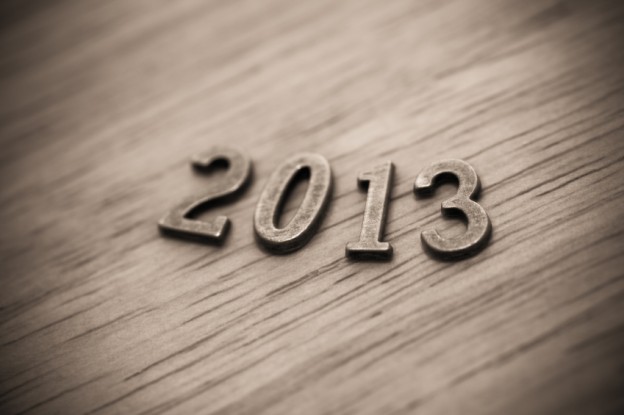 Top Three Interesting Credit Stories of the Year
With the end of the year approaching fast, now seems like a good time to look back at some of the interesting credit news stories that emerged in 2013.
Here are three that piqued our interest:
1. Consumer protection laws are working. A USA Today report said evidence shows the 2009 Credit Card Accountability Responsibility and Disclosure Act has worked to protect consumers. According to the report, in 2012 the act helped save Americans $1.5 billion on lower late fees, $2.5 billion on over-limit fees, and cut in half the number of people 18 to 20 years old who have credit card accounts.
2. Fewer banks are giving mortgage pre-approvals. A MarketWatch report says that the number of mortgages given to borrowers with pre-approvals has declined, indicating banks may be abandoning what was once considered the first step to buying a home. This could make it tougher for buyers to compete in multiple-bid situations as the housing market continues to heat up.
3. Social Media has begun to influence credit worthiness for some. Finally, lest you think social media hasn't begun to impact every aspect of our lives, a CNN Money report relates how some lenders are starting to look to social media to evaluate the creditworthiness of people who don't have credit scores. These companies look at Facebook, auction sites and other social media to see if you're associating with people who do have good credit scores and histories.
This article is provided for general guidance and information. It is not intended as, nor should it be construed to be, legal, financial or other professional advice. Please consult with your attorney or financial advisor to discuss any legal or financial issues involved with credit decisions.
Published by permission from ConsumerInfo.com, Inc.  © 2017 ConsumerInfo.com, Inc.  All rights reserved.