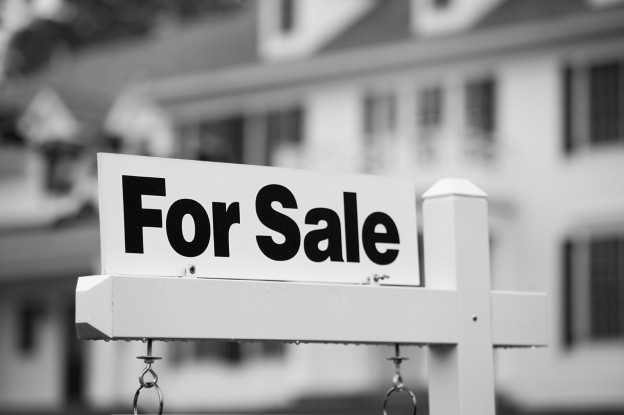 Understanding the Factors Mortgage Companies Consider
Even seasoned homebuyers can find themselves baffled by the mortgage application process. Though mortgage rates continue to be low, how can you ensure you get the best rate possible? What factors do lenders consider when deciding whether or not to issue a mortgage?
Of course, your credit history is a key factor in your ability to secure a mortgage at a favorable rate. But it's not the entire story, and most lenders recognize that fact. Typically, mortgage companies will examine multiple financial indicators when considering your mortgage application, including (but not limited to):
Your credit report and score – Most home buyers have a basic understanding of the importance of solid credit and how it influences your ability to secure a mortgage loan. However, with so many different credit scoring models in the marketplace, you can't know which one your lender will use. Be sure to review your credit report at least six months prior to applying for your home loan to identify and address any areas that might raise concerns.
Income – A lender will want to see proof of your income so they can verify that you will earn enough to afford your mortgage payments. In addition to knowing you have a current job, lenders want to know how long you've held your current job and how stable the position is. It may also be important to the lender that your employer be located in the country in which you are trying to buy your home. This is something to figure out in advance of your property search, as you don't want to lose your dream home over a technicality.
Assets & Liabilities – What you already own and owe is also a consideration. On one hand, assets you own free and clear – such as a family home that you inherited – could be a source of funds if you have trouble paying your mortgage. On the other hand, assets you carry debt on – such as another house or a car – and other liabilities such as credit card debt or academic loans, can compromise your ability to get a loan as they reduce the total amount of money you have available to pay your new mortgage.
Down payment – Real estate experts agree that the hey-day of no-money-down loans is over. Generally, lenders want to know you have some money to put toward the cost of the house. Depending on the lender, you may be required to put down 10 to 20 percent. In some cases, it can be less but you can bet your credit history and income will play a large role in that decision.
Value of the home – Finally, the lender will want an appraisal of the house to ensure it's worth the amount you're asking to spend on it. If the amount you're asking to borrow is more than the bank is comfortable lending, you will run into trouble. At best, you'll have to put down a higher down payment; worst case, you won't be able to buy that home. Research your target market and learn how each real estate market is unique.
Whether you're an experienced home-buyer or a novice house hunter, understanding the factors that are important to a mortgage lender will greatly increase your chances of moving into the home of your dreams.
This article is provided for general guidance and information. It is not intended as, nor should it be construed to be, legal, financial or other professional advice. Please consult with your attorney or financial advisor to discuss any legal or financial issues involved with credit decisions.
Published by permission from ConsumerInfo.com, Inc.  © 2017 ConsumerInfo.com, Inc.  All rights reserved.