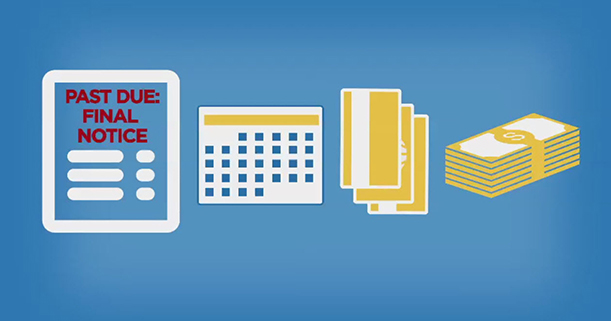 Video: Do All Auto Insurance Companies Check Your Credit History?
Wondering if all auto insurance companies will check your credit when applying for auto insurance?
In most states auto insurance companies might look at your credit report. But don't worry, it's only one among several factors used to determine the amount of your premium.
In this video, you'll learn what auto insurance companies look for in your credit report, like:
– Payment history
– The amount of credit you've requested
– Types and ages of your accounts
When auto insurance companies check your credit, it can help you save on premium payments if your credit looks favorable. It also helps to make sure your financial and credit checklist are in order before buying your next car.
This article is provided for general guidance and information. It is not intended as, nor should it be construed to be, legal, financial or other professional advice. Please consult with your attorney or financial advisor to discuss any legal or financial issues involved with credit decisions.
Published by permission from ConsumerInfo.com, Inc. © 2014 ConsumerInfo.com, Inc. All rights reserved.