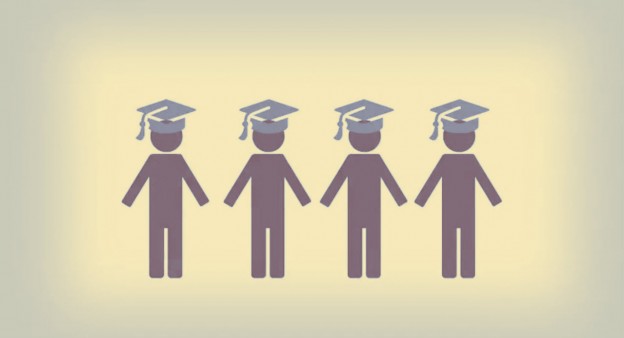 Video: What is the Average College Debt?
If you're just starting college, take 60 seconds to learn how student loans and credit can be related. Our freecreditscore.com™ video series Credit in 60 Seconds covers how:
A better credit score could mean a lower interest rate on your student loan.
You'll want to consider how much debt you take on before you sign that paperwork.
After graduation, it's smart to pay back your loans on time since late payments can impact your credit score.
There may be other options to consider when paying for college. If you do end up with student loans, making payments on time and planning and sticking to a budget are both very important.
This article is provided for general guidance and information. It is not intended as, nor should it be construed to be, legal, financial or other professional advice. Please consult with your attorney or financial advisor to discuss any legal or financial issues involved with credit decisions.
Published by permission from ConsumerInfo.com, Inc., an Experian company.   © 2014 ConsumerInfo.com, Inc.  All rights reserved.