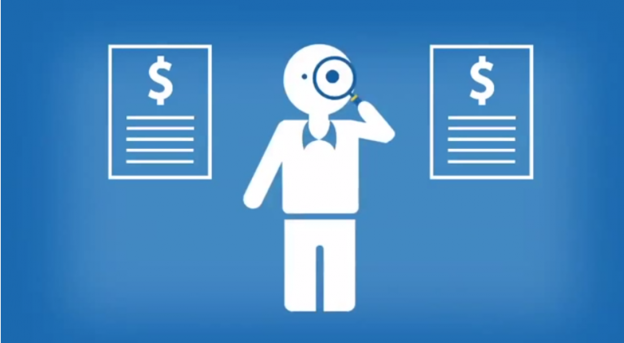 Video: The Average Score Needed For a Mortgage Loan
Everyone knows you can't learn everything about credit in 60 seconds. But you can learn more about the average score needed when you're looking to get a mortgage in this latest video in our Credit in 60 Seconds series.
You'll learn things like:
A higher score could mean qualifying for lower interest rates on your mortgage
The credit score needed for a home loan varies by lender and depends on several factors
Your debt to income ratio can play into the review process of your loan application
Wondering what else could impact your home loan offers? Anything else you have to pay regularly could be a factor, like your student loans or payment history. You can also read stories shared by our own employees, like when you have to refinance a home loan.
This article is provided for general guidance and information. It is not intended as, nor should it be construed to be, legal, financial or other professional advice. Please consult with your attorney or financial advisor to discuss any legal or financial issues involved with credit decisions.
Published by permission from ConsumerInfo.com, Inc., an Experian company.   © 2014 ConsumerInfo.com, Inc.  All rights reserved.