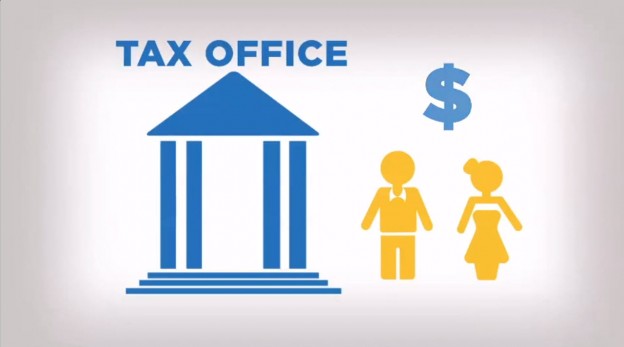 Video: What Are the Benefits of Filing Taxes Individually vs. Jointly?
To file jointly or to file separately? A lot of couples have the same question when preparing to file taxes. Just because you're married doesn't mean you have to file a joint income tax return.
When filing jointly, you risk raising your adjusted gross income. If you file separately, you might miss a tax-break you wouldn't otherwise be qualified for.
Here's what this latest freecreditscore.com™ Credit in 60 Seconds video covers:
– Risks of filing taxes jointly
– How you can avoid the "marriage penalty"
– Separation and alimony payments
– The marriage
Did you and your partner budgeting with your family in mind on the blog.
This article is provided for general guidance and information. It is not intended as, nor should it be construed to be, legal, financial or other professional advice. Please consult with your attorney or financial advisor to discuss any legal or financial issues involved with credit decisions.
Published by permission from ConsumerInfo.com, Inc., an Experian company.   © 2014 ConsumerInfo.com, Inc.  All rights reserved.