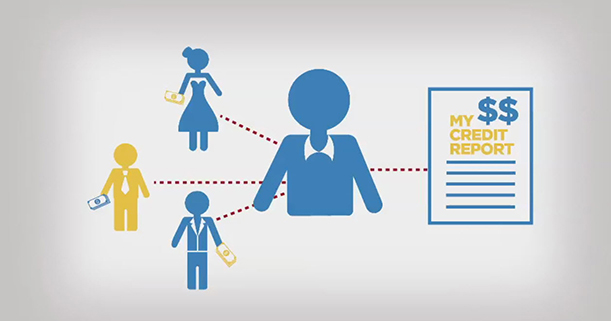 Video: Can Anyone Check Your Credit?
Can anyone check your credit? No, not just anyone. The Fair Credit Reporting Act (FCRA) limits access to those with a permissible purpose, such as those extending preapproved credit offers to you, those with whom you do business, and for employment purposes when you grant written permission. In most cases, your credit report can only be accessed with your authorization.
The latest freecreditscore.com™ video series – Credit in 60 Seconds –covers:
The Fair Credit Reporting Act (FCRA) and its role in helping limit access to your credit report information
A partial list of who likely needs permission to access your credit report
Your right to opt-out of preapproved credit card offers
Interested in learning more about what's on your credit report and what authorized potential lenders will look at when accessing your credit report?  The educational resources at freecreditscore.com can help explain what kinds of content a lender viewing your credit report would see.
This article is provided for general guidance and information. It is not intended as, nor should it be construed to be, legal, financial or other professional advice. Please consult with your attorney or financial advisor to discuss any legal or financial issues involved with credit decisions.
Published by permission from ConsumerInfo.com, Inc., an Experian company.   © 2014 ConsumerInfo.com, Inc.  All rights reserved.