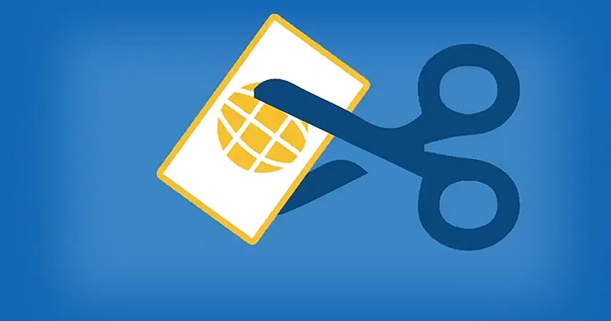 Video: Can Cancelling Credit Cards with a Long History Hurt My Credit?
Can cancelling your credit cards with a long history hurt your credit? The fact is, one of the elements that helps determine your credit score is the age of your credit accounts. Aged accounts are good to have to show the panorama of your credit history. As a result, cancelling accounts with aged, positive payment histories can damage your credit score.
Your credit usage is another important factor in determining your credit score. Closing an account, especially one with a high credit limit, removes a portion of your available credit.
The latest freecreditscore.com™ video series – Credit in 60 Seconds – covers:
– Why aged accounts are good to have
– How credit usage factors into determining your credit score
– How closing accounts can lower your overall credit limit
If closing an account is a means to help curb your spending, it could be a good idea to close it. Just keep in mind that closing aged accounts can be a factor that helps to lower your credit score in the short term. Interested in learning more about credit card utilization and how it can impact your credit score? You can discover more about smart credit utilization at freecreditscore.com.
This article is provided for general guidance and information. It is not intended as, nor should it be construed to be, legal, financial or other professional advice. Please consult with your attorney or financial advisor to discuss any legal or financial issues involved with credit decisions.
Published by permission from ConsumerInfo.com, Inc., an Experian company.   © 2014 ConsumerInfo.com, Inc.  All rights reserved.