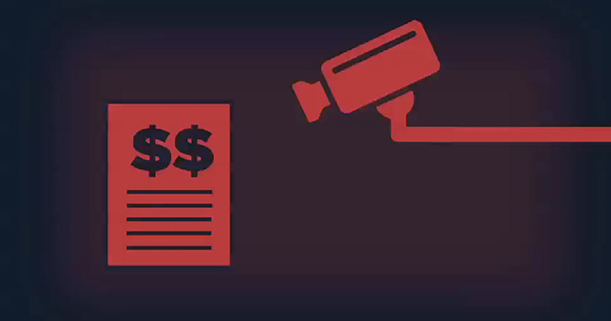 Video: Can Credit Monitoring Help Prevent ID Theft?
Credit monitoring may not be able to prevent ID theft, but it's a good way to catch the problem early and respond quickly. A credit monitoring product can keep you up-to-date on what's happening with your credit. If new accounts are opened, you'll know about them. When your credit usage increases by a large amount, you'll be informed.
The latest freecreditscore.com™ video series – Credit in 60 Seconds – covers:
What a credit monitoring product helps you keep track of
The type of credit monitoring alerts you can expect to receive
Other ways you can personally help to protect your own identity
You can play an active role in protecting your identity by not sharing personal information without a valid reason, and shredding other documents when no longer in use. If you suspect identity theft, here's what you can do to report or claim fraud. Freecreditscore.com provides educational resources that can help answer questions about how to keep your information and your identity secure.
This article is provided for general guidance and information. It is not intended as, nor should it be construed to be, legal, financial or other professional advice. Please consult with your attorney or financial advisor to discuss any legal or financial issues involved with credit decisions.

Published by permission from ConsumerInfo.com, Inc., an Experian company.   © 2014 ConsumerInfo.com, Inc.  All rights reserved.