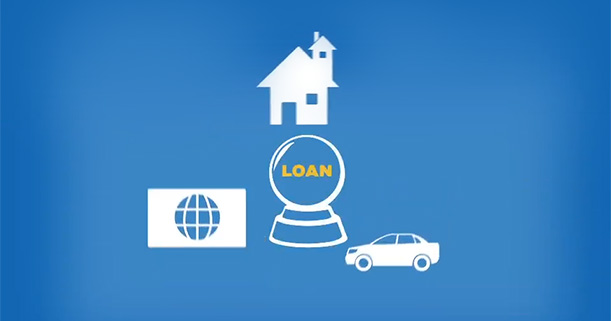 Video: Can I Get a Loan with a Poor Credit Score?
Can you get a loan with a bad credit score? You might be able to, but it could cost you. Discovering how credit and loan availability are intertwined is important as you navigate the road to better credit behaviors. Often, a poor credit score may show lenders that you are struggling to pay back loans on time and could cause your credit application to be denied. Even with a poor credit score, a lender may still extend you a loan, but as a precaution against their investment, they may want a higher interest rate to compensate for the risk they have taken on based on your poor credit score.
Educating yourself about the financial realities of credit is important because it can help you understand how far-reaching the importance of your credit can be. Learning more about it now can help you be more knowledgeable for the next time you need to apply for a loan.
No Credit Card Required
This article is provided for general guidance and information. It is not intended as, nor should it be construed to be, legal, financial or other professional advice. Please consult with your attorney or financial advisor to discuss any legal or financial issues involved with credit decisions.
Published by permission from ConsumerInfo.com, Inc., an Experian company. © 2015 ConsumerInfo.com, Inc. All rights reserved.