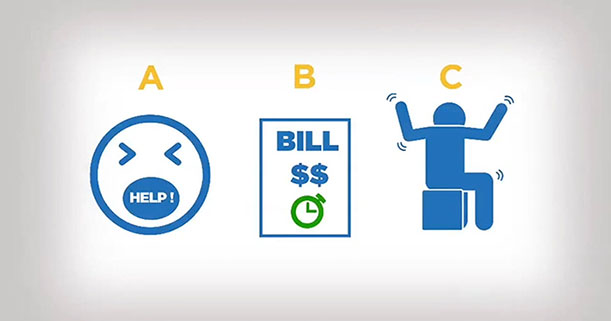 Video: Can I Get Rid of a Bad Credit Score?
Our video series, Credit in 60 Seconds, was created to help people who want to know if it's possible to get rid of a bad credit score. This video challenges you to first take a look at your own credit habits. Next, you'll discover some best practices that can help you get back on the road to financial recovery, and learn how to take better care of your credit.
This video covers:
How long negative information can remain on your credit report
How improving your credit habits can impact your score
Your own bad credit may have started with you—but it can end with you. Learn more about things that can contribute to a low credit score.
This article is provided for general guidance and information. It is not intended as, nor should it be construed to be, legal, financial or other professional advice. Please consult with your attorney or financial advisor to discuss any legal or financial issues involved with credit decisions.
Published by permission from ConsumerInfo.com, Inc., an Experian company.   © 2014 ConsumerInfo.com, Inc.  All rights reserved.