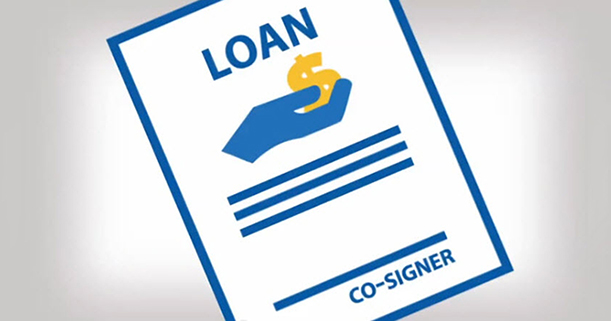 Video: Can a Student Get a School Loan Without Credit History?
Can a student get a school loan without having a credit history? They usually can. Getting money to help pay for school is an important consideration for students who want to continue their education. Every year, about 60% of students opt to borrow student loan funds to help pay for their college education.
Student loans are generally either private or government-sponsored. However, you may need a mixture of private and government loans to afford the college of your choice. And without already established credit, you may need a co-signer with you on the loan.
The latest freecreditscore.com™ video series – Credit in 60 Seconds – covers:
Two different types of loans that students usually apply for
The possible need for a co-signer if you haven't established credit yet
How government loans could be more advantageous for you
Along with your education, establishing good credit can be an important factor when applying for loans or credit cards. The better your credit, the more likely you'll be approved for loans with lower interest rates. Interested in learning about how to establish credit while attending college? The educational resources at freecreditscore.com can show you why it's better to establish good credit sooner than later, and how it can benefit you long-term.
This article is provided for general guidance and information. It is not intended as, nor should it be construed to be, legal, financial or other professional advice. Please consult with your attorney or financial advisor to discuss any legal or financial issues involved with credit decisions.
Published by permission from ConsumerInfo.com, Inc., an Experian company.   © 2014 ConsumerInfo.com, Inc.  All rights reserved.