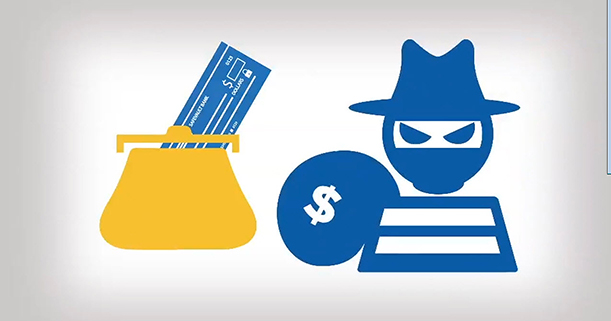 Video: Does Check Fraud Affect Your Credit Report?
Can check fraud affect your credit? It might!
There's always the possibility that check fraud can affect your credit. If your checkbook is stolen and the thief writes checks against your account, your identity could be compromised. If goods or services are bought in your name without your knowledge, your credit could be affected.
In this video, you'll learn important things like:
– Precautions you can take to take if you feel you're a victim of identity theft
– Who to contact to place a security alert on your credit report
– Why it's important to file a police report
Check fraud is a serious matter. Knowing how to prevent it and what to do if it occurs can end up saving you time, headaches and money.
Learn more about fraud and how your credit could be affected.
This article is provided for general guidance and information. It is not intended as, nor should it be construed to be, legal, financial or other professional advice. Please consult with your attorney or financial advisor to discuss any legal or financial issues involved with credit decisions.
Published by permission from ConsumerInfo.com, Inc. © 2014 ConsumerInfo.com, Inc. All rights reserved.