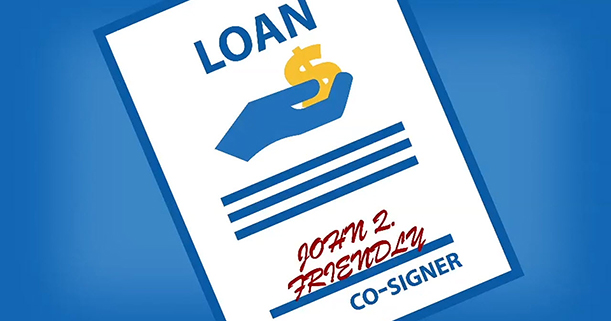 Video: Does Cosigning a Real Estate Loan Affect Your Credit?
Are you curious to know if co-signing that real estate loan is a good idea? Just remember, if your co-borrower defaults on loan payments, you can be held accountable for the balance.
The latest freecreditscore.com™ video series – Credit in 60 Seconds – covers:
– Your responsibility if the co-borrower defaults
– How your credit can be impacted
Keep up the good deeds—like helping those whose credit might not be on-par with yours. But be aware that relationships can become strained if your co-borrower has difficulty keeping up with their payment responsibilities.
Life events happen to us all, so consider those carefully in advance when making your decision. Learn more about debt and the effects it can have on a credit score through the educational resources available at freecreditscore.com
This article is provided for general guidance and information. It is not intended as, nor should it be construed to be, legal, financial or other professional advice. Please consult with your attorney or financial advisor to discuss any legal or financial issues involved with credit decisions.
Published by permission from ConsumerInfo.com, Inc., an Experian company.   © 2014 ConsumerInfo.com, Inc.  All rights reserved.