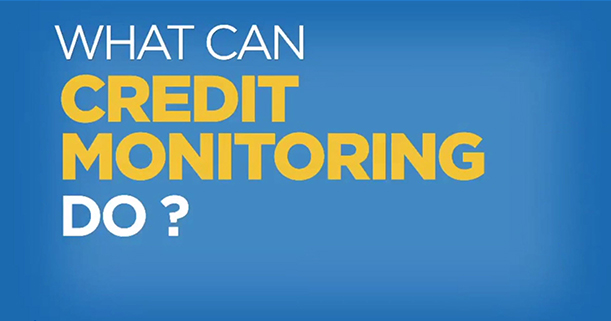 Video: What Are Credit Monitoring Alerts?
What can credit monitoring alerts do for you? Well, if you have credit, it's important to protect it. Creditors assume that your credit history reflects activities you undertake for yourself, like opening credit cards and applying for loans. A credit monitoring alert can be the perfect way to stay informed if anyone is trying to compromise your credit.
The latest freecreditscore.com™ video series – Credit in 60 Seconds – covers:
– What is a credit alert
– The benefits of having a credit alert in place
– Convenient ways you can receive a credit alert
As a consumer, you have options available that can help protect you from credit fraud. Here's a fun and interactive way to stay engaged with your credit. Freecreditscore.com provides educational resources and information to help you better understand your credit and finances.
This article is provided for general guidance and information. It is not intended as, nor should it be construed to be, legal, financial or other professional advice. Please consult with your attorney or financial advisor to discuss any legal or financial issues involved with credit decisions.
Published by permission from ConsumerInfo.com, Inc., an Experian company. © 2014 ConsumerInfo.com, Inc. All rights reserved.