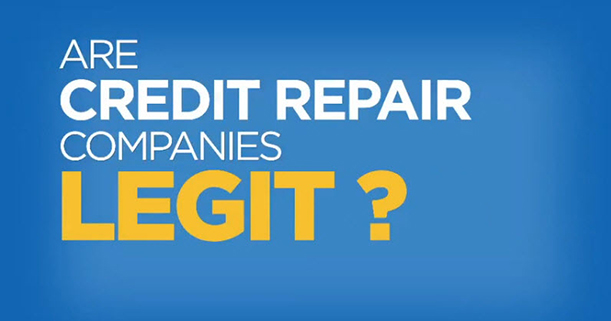 Video: Are Credit Repair Companies Legit?
The fact that you want to clear up your credit is a good thing. Just be aware that it may not happen overnight.  If you're thinking of using a credit card company, understand they may not be all they're chalked up to be. In promising to improve your credit, they should never ask for money upfront—which is against the law.
They should never ask you to dispute accurate negative information or fill out a credit application. And they should never promise that they'll give you a new social security number or a new identity. Credit repair companies can't do anything for you that you can't do for yourself.
The latest freecreditscore.com™ video series – Credit in 60 Seconds – covers:
How asking you for money upfront can be a violation of the law
That the company must give you a written statement of your rights
That no credit card company can legally give you a new identity or social security number
If you need help, a viable option can be to seek legitimate credit counseling. Want to learn more about your credit report and the information it contains? A better understanding of how information impacts your credit report can give you insights into your own spending and borrowing habits. This can be one of the best ways to start back on the road to healthier credit.
This article is provided for general guidance and information. It is not intended as, nor should it be construed to be, legal, financial or other professional advice. Please consult with your attorney or financial advisor to discuss any legal or financial issues involved with credit decisions.

Published by permission from ConsumerInfo.com, Inc., an Experian company.   © 2014 ConsumerInfo.com, Inc.  All rights reserved.