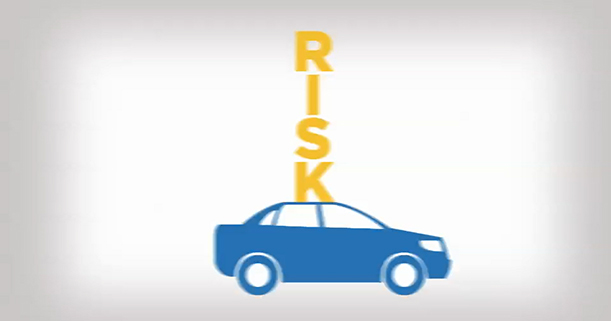 Video: How Credit Scores Impact Car Insurance Rates
Wondering how credit scores impact car insurance rates?
Like your credit score, most car companies have a score that can help determine the risk of insuring you. It's called an insurance score and helps calculate your insurance premium. Your driving record, where you live, and even your credit score can be influential factors.
Watch the latest freecreditscore.com™ Credit in 60 Seconds segment to learn:
Why you should pay attention to your credit  score
The factors that help determine your Insurance score
The possible benefits associated with a high insurance score vs. a low insurance score
While car insurers might look at your score a little different than lenders would, a low credit score could mean that you'll pay higher premiums. A high credit score could have the opposite effect of lowering your premiums. And this is good news, because it can put money back in your pocket that can go toward savings, paying bills or taking your family on vacation.
Paying attention to your credit score can lead to some good things, like being able to save a little more of your hard-earned money.
This article is provided for general guidance and information. It is not intended as, nor should it be construed to be, legal, financial or other professional advice. Please consult with your attorney or financial advisor to discuss any legal or financial issues involved with credit decisions.
Published by permission from ConsumerInfo.com, Inc., an Experian company.   © 2014 ConsumerInfo.com, Inc.  All rights reserved.