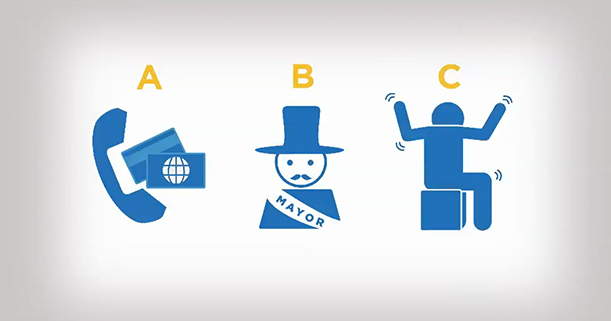 Video: What to Do If You Fall Victim to a Credit Card Scam
Being a victim of a credit card scam is a scary thought. If it ever happens, knowing what to do may make a difference in helping to lessen  the impact. There are steps that you can take to immediately address the situation. One of the most important things to do is remain calm.
In this Credit in 60 Seconds video, you'll learn:
– What to do if you're a victim of identity theft
– Who you should notify
– The importance of checking your credit report
Hopefully, you'll never become a victim of identity theft or a credit card scam, but if you do, there are immediate steps you can take to help get matters resolved.
This article is provided for general guidance and information. It is not intended as, nor should it be construed to be, legal, financial or other professional advice. Please consult with your attorney or financial advisor to discuss any legal or financial issues involved with credit decisions.
Published by permission from ConsumerInfo.com, Inc., an Experian company. © 2014 ConsumerInfo.com, Inc. All rights reserved.