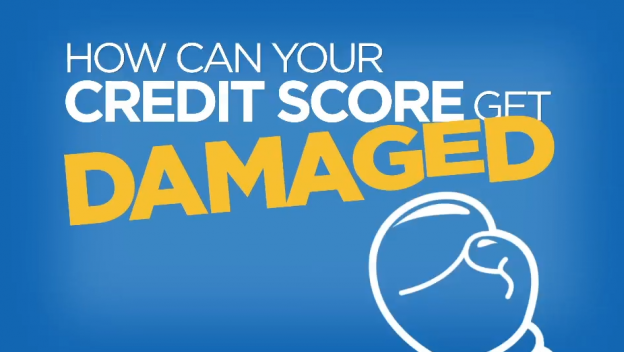 Video: How Can Your Credit Score Get Damaged?
Can you learn everything you need to learn about credit in less than 60 seconds? Of course not. But, you can't get rock hard abs in that time either. Both take time and work.
Check out the first in our video series, Credit in 60 Seconds, to learn more about credit and how it can impact various parts of your life.
This video covers some credit score basics including:
The five reasons your score might change: credit usage, account types, age of accounts, inquiries on your credit, and payment history.
How account types play into your credit score, such as open installment loans.
Want to learn more about your credit with your personalized dashboard? You can with enrollment in freecreditscore.com.
This article is provided for general guidance and information. It is not intended as, nor should it be construed to be, legal, financial or other professional advice. Please consult with your attorney or financial advisor to discuss any legal or financial issues involved with credit decisions.
Published by permission from ConsumerInfo.com, Inc.  © 2017 ConsumerInfo.com, Inc.  All rights reserved.