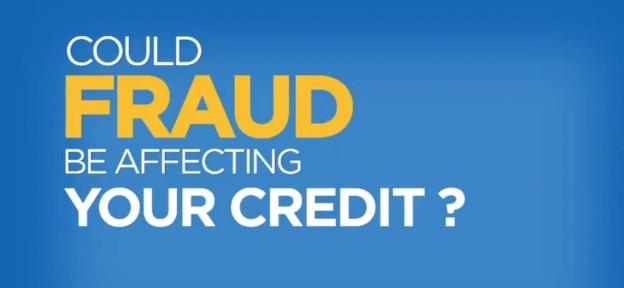 Video: How Do I Report or Claim Fraud?
You can't learn everything about credit in less than 60 seconds, but you can get on the right track! In this video from our Credit in 60 Seconds series, we answer an important question about how you can report or claim fraud if you're a victim of identity theft.
By watching you'll learn more about:
If you suspect fraud, you'll want to contact one of the three credit reporting agencies, like Experian.
'You can report identity theft via an online form or by phone.
Checking your own credit report is one of the best ways to keep an eye out for identity theft.
You can check out your own credit information with enrollment in freecreditscore.com. There have been members who have been notified of identity theft because they saw fraudulent activity on their account.
This article is provided for general guidance and information. It is not intended as, nor should it be construed to be, legal, financial or other professional advice. Please consult with your attorney or financial advisor to discuss any legal or financial issues involved with credit decisions.
Published by permission from ConsumerInfo.com, Inc.  © 2017 ConsumerInfo.com, Inc.  All rights reserved.