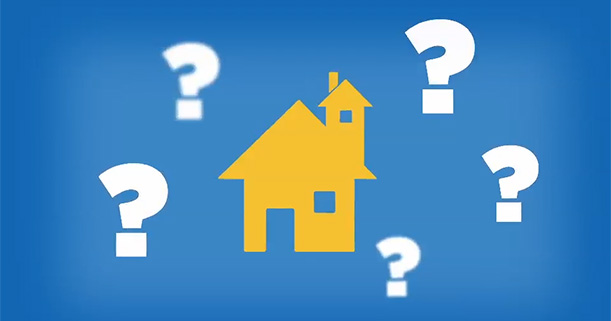 Video: Does It Hurt Your Credit to Prequalify Online for a Real Estate Loan?
Can prequalifying for a real estate or home loan hurt my credit? Under normal circumstances, it doesn't. Prequalifying for a mortgage is a preliminary step by a mortgage broker or lender and does not usually involve a credit check. Prequalifying simply means that the lender has looked at information, such as your income, expenses, and assets, and decided how much you might be able to borrow and safely pay back. In the case that a lender has not done a credit check to prequalify you for a mortgage, your credit score will not be affected. Once you submit your information and formally apply is when they typically check your credit fully to make a determination.
Knowledge in your real estate purchase process is powerful. Having a sense of what size loan you can afford helps you determine the price range where you should focus your property search.
This article is provided for general guidance and information. It is not intended as, nor should it be construed to be, legal, financial or other professional advice. Please consult with your attorney or financial advisor to discuss any legal or financial issues involved with credit decisions.
Published by permission from ConsumerInfo.com, Inc., an Experian company. © 2015 ConsumerInfo.com, Inc. All rights reserved.