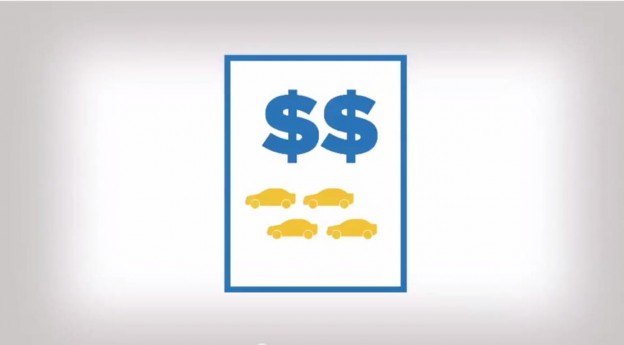 Video: Does it Hurt My Credit if Several Reports Are Run While Car Shopping?
Our video series Credit in 60 Seconds addresses the big question that everyone asks: "Does it hurt my credit if several reports are run while car shopping?"  We've all been there!  You've spent time at several dealerships and something in your gut tells you that, at some point, you're on the wrong lot looking at the wrong car. You've got your heart set on that vehicle across town—at each stop, there's a likelihood the dealer will run your credit report as they explore your finances.
This video covers:
If running several reports while car shopping has an impact on your credit score
If similar inquiries on your report count against you
Making a big-ticket purchase, like a car, is an important expense. Make sure your credit is in good shape before you head out to the dealership. Knowing where your credit stands may be able to help you negotiate a better deal, but it will definitely keep credit surprises to a minimum, letting you focus on the important things during your search for new wheels.
This article is provided for general guidance and information. It is not intended as, nor should it be construed to be, legal, financial or other professional advice. Please consult with your attorney or financial advisor to discuss any legal or financial issues involved with credit decisions.
Published by permission from ConsumerInfo.com, Inc., an Experian company.   © 2014 ConsumerInfo.com, Inc.  All rights reserved.