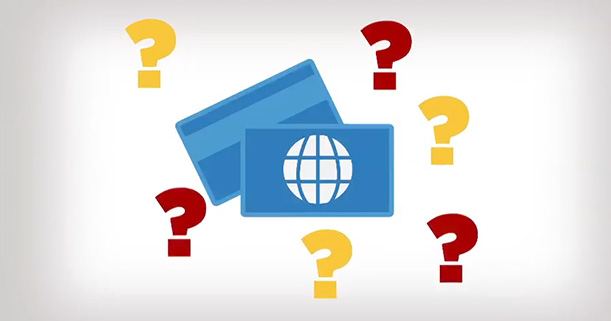 Video: How Does Information Get On My Credit Report?
It's the question that no one seems to know the answer to: how does information get on your credit report? It may not be common knowledge, but it's also not magic. When you apply for credit, a lender will usually make an inquiry on your credit report to help determine whether they should extend credit to you. This inquiry will show up on your report. The lender may supply current personal information that you provided on the application, such as your address or place of employment. If they choose to extend you credit, the lender may supply one or more of the credit reporting bureaus with your credit activity such as payment history and current balance.
There are three major nationwide credit reporting bureaus and each one has a version of your credit report. Information from one report may not be on another, as a lender may opt to not report to all three bureaus.
In addition to receiving information from lenders, credit reporting bureaus may also receive information from public records and add it to your report. Information such as tax liens, civil judgments against you, and bankruptcies can be reported to credit bureaus to keep your credit report up to date.
Knowing that information captured within your credit report comes from different sources – because different groups report different types of activity – helps explain the reason that information stays on your report for differing lengths of time. It's treated differently because the information types vary, and are weighted uniquely within different credit scoring models.



No Credit Card Required
This article is provided for general guidance and information. It is not intended as, nor should it be construed to be, legal, financial or other professional advice. Please consult with your attorney or financial advisor to discuss any legal or financial issues involved with credit decisions.
Published by permission from ConsumerInfo.com, Inc., an Experian company. © 2015 ConsumerInfo.com, Inc. All rights reserved.