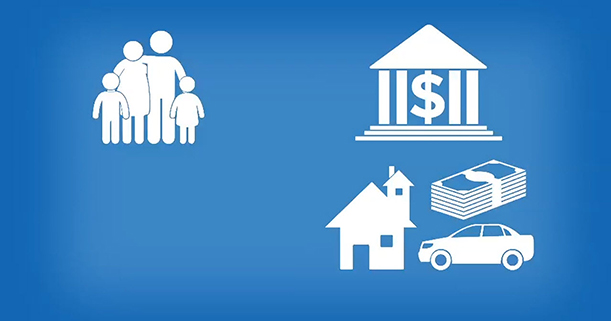 Video: Who Inherits Credit Card Debt?
Are you concerned about who inherits the credit card debt of the deceased?
Dealing with the death of a family member or friend can be trying enough, but there's always the possibility that his or her debt will end up as someone's responsibility—and it could be you.
This video covers:
– Whether you should consult an attorney
– What actually happens to unpaid debt
– What happens if the estate runs out of money before all debts are paid
If the deceased has left assets behind, who ultimately becomes responsible? When and why do assets go to creditors? What happens if there's community property involved?
If you're feeling confused, you can learn more on our blog about how to deal with the debt of a deceased loved one.
This article is provided for general guidance and information. It is not intended as, nor should it be construed to be, legal, financial or other professional advice. Please consult with your attorney or financial advisor to discuss any legal or financial issues involved with credit decisions.
Published by permission from ConsumerInfo.com, Inc. © 2014 ConsumerInfo.com, Inc. All rights reserved.