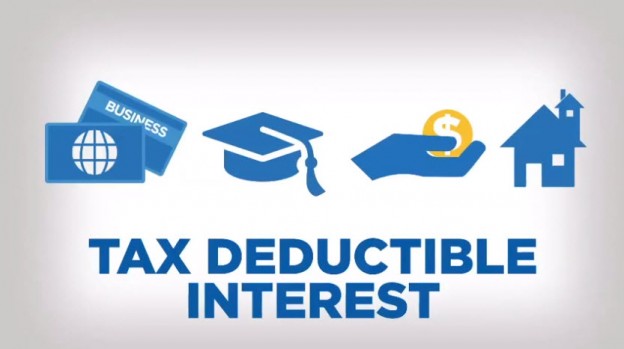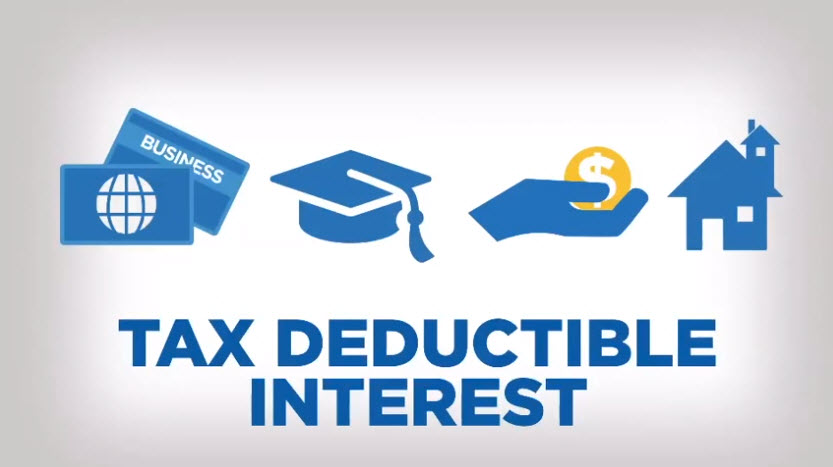 Video: Is Interest on Credit Cards Tax Deductible?
Looking to find out if interest on credit cards is tax deductible?
Before you file your taxes, it's important to make sure you know the ropes. This is where the expertise of a tax professional can come in handy. If you've got interest on student loans, business cards or investments, you may be able to save money this tax season.
In this video, you'll learn more about:
Credit cards you may be using that are tax deductible
Credit cards you may be using that are aren't
Here's the other side of the coin. Interest on personal credit cards isn't tax deductible.
Without the right information this tax season, you could be losing out on tax return money that you're not even aware of.
Get it right this year before you file your tax returns. And since every case is different, make sure to seek advice from a qualified tax consultant.
This article is provided for general guidance and information. It is not intended as, nor should it be construed to be, legal, financial or other professional advice. Please consult with your attorney or financial advisor to discuss any legal or financial issues involved with credit decisions.
Published by permission from ConsumerInfo.com, Inc., an Experian company.   © 2014 ConsumerInfo.com, Inc.  All rights reserved.