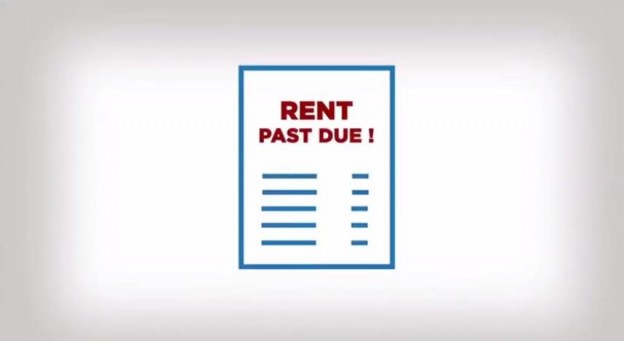 Video: Do Landlords Report Tenant Payment History to Credit Bureaus?
Are you making rent payments and wondering if your landlord reports them to the credit bureaus?
Paying your rent on time can be good both your budget and your credit. It can also be a good thing if your landlord reports your rent payments, especially if you're trying to build good credit.
Experian was the first credit bureau to include positive rental payment histories from landlords. Your landlord can sign up to report rent payments, if they aren't already. Though only positive rent payments are recorded in your payment history, late payments can still become a concern.
Watch this freecreditscore.com™ Credit in 60 Seconds video to learn more about:
Rent payments and credit bureau reporting
Important benefits of paying your rent in a timely manner
Discover what's on your credit report, because it's of interest to a lot of people. Bad credit can make it harder to rent an apartment or qualify for a loan.
This article is provided for general guidance and information. It is not intended as, nor should it be construed to be, legal, financial or other professional advice. Please consult with your attorney or financial advisor to discuss any legal or financial issues involved with credit decisions.
Published by permission from ConsumerInfo.com, Inc., an Experian company. © 2014 ConsumerInfo.com, Inc. All rights reserved.