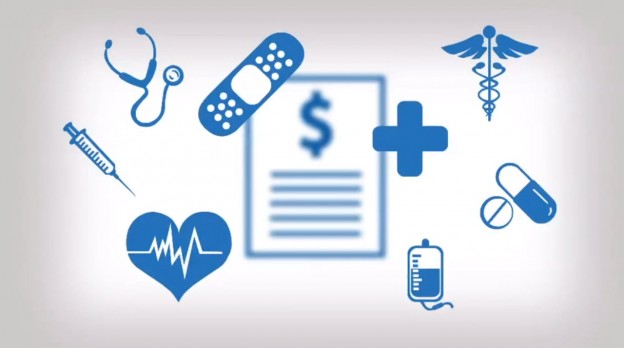 Video: How Long Can Medical Bills Stay on Your Credit Report?
Our video series Credit in 60 Seconds won't earn you a PhD in credit, but it can help you answer some common credit questions. In this video, you'll learn how long unpaid medical bills can stay on your credit report.
This video shares information like:
Your payment history is one factor that plays into your credit score.
Not paying your bills on time could deter lenders from lending you money in the future.
Unpaid medical bills could stay on your credit report up to seven years.
If you're already in a sticky situation, you can learn about how to negotiate a debt settlement. If you're not in the red yet, do your best to make sure bills get paid – including medical bills. You can also learn more on our blog about how long other things stay on your credit report.
This article is provided for general guidance and information. It is not intended as, nor should it be construed to be, legal, financial or other professional advice. Please consult with your attorney or financial advisor to discuss any legal or financial issues involved with credit decisions.
Published by permission from ConsumerInfo.com, Inc.  © 2014 ConsumerInfo.com, Inc.  All rights reserved.