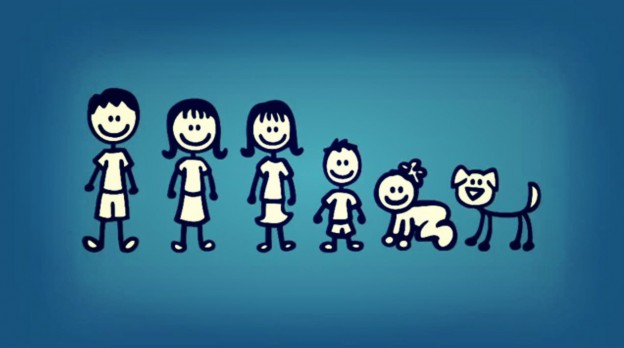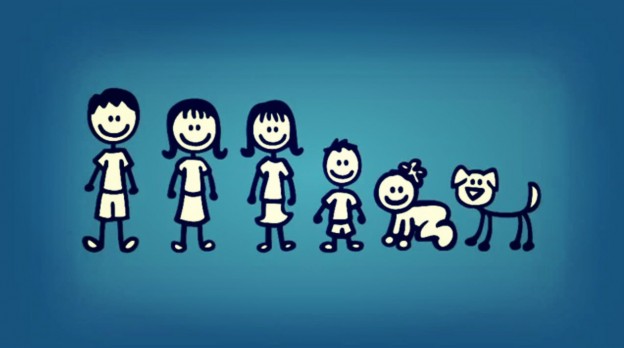 Video: How Do I Manage My Family's Finances?
Interested in learning how to better manage your family finances?
Managing finances is often a top priority for families, whether made up of new parents or seasoned veterans. If bills are paid late or if payments are missed, it can have a negative impact on your credit score.
A lower credit score can impact other things in life, like not being able to qualify for more favorable interest rates on loans or putting needed money away into savings.
Here's what you'll learn in this video:
• How to set goals for saving
• The importance of setting and sticking to a budget
• How to organize your budget to plan for future needs and wants
Setting and following through on goals to better manage your family finances might be a challenge at first—but getting the job done is well worth it. The good news is there are a number of things you can do right now to make managing your family finances a top priority.
This article is provided for general guidance and information. It is not intended as, nor should it be construed to be, legal, financial or other professional advice. Please consult with your attorney or financial advisor to discuss any legal or financial issues involved with credit decisions.
Published by permission from ConsumerInfo.com, Inc., an Experian company.   © 2014 ConsumerInfo.com, Inc.  All rights reserved.