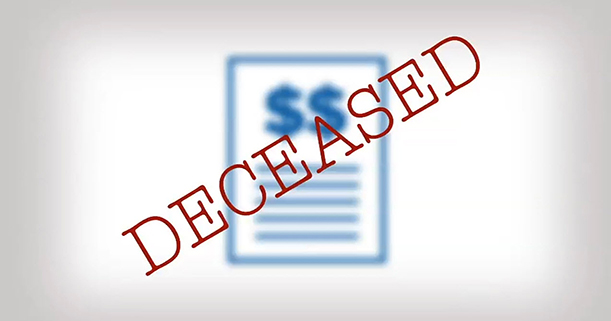 Video: How Do I Notify Credit Bureaus of a Death?
Wondering how to notify credit bureaus of a death?
Dealing with the death of a friend or loved one carries a stress all its own. But it's important to notify the credit bureaus immediately because credit card theft never sleeps. Goods and services can be bought and the identity thief can be long gone before anyone ever finds out.
There are steps you can take to help ensure that no new accounts can be opened in the name of the deceased.
This video tackles:
– Why notifying the credit bureaus is important
– What you need to send to the credit bureaus to close the accounts of the deceased
– What each credit bureau will do to terminate the deceased person's accounts
Protecting the good name of the deceased matters! Want to learn more about dealing with the death of a deceased loved one?
This article is provided for general guidance and information. It is not intended as, nor should it be construed to be, legal, financial or other professional advice. Please consult with your attorney or financial advisor to discuss any legal or financial issues involved with credit decisions.
Published by permission from ConsumerInfo.com, Inc. © 2014 ConsumerInfo.com, Inc. All rights reserved.