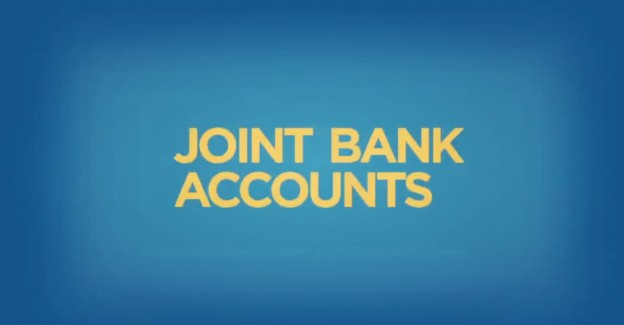 Video: Does Opening a Joint Bank Account Merge Your Credit?
If you're like most people, you have lots of questions about credit. Our latest Credit in 60 Seconds video tackles a question about opening joint bank accounts. Does a joint account mean your credit is shared?
You'll want to watch to learn more about:
How joint bank accounts and joint credit accounts are different.
That your credit score is your own.
Late payments on a joint credit account could hurt your credit score.
Interested in how couples look at financial responsibility? You can learn about a study that tackled the importance of a credit worthy partner by checking out this credit infographic.
This article is provided for general guidance and information. It is not intended as, nor should it be construed to be, legal, financial or other professional advice. Please consult with your attorney or financial advisor to discuss any legal or financial issues involved with credit decisions.
Published by permission from ConsumerInfo.com, Inc., an Experian company.   © 2014 ConsumerInfo.com, Inc.  All rights reserved.