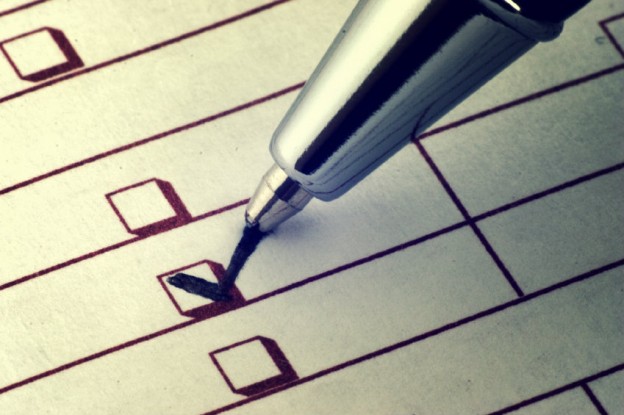 Video: Personal Taxes Checklist
When tax season rolls around, identity thieves may be just as happy to receive a refund as you are.  After all, their thinking is that your money could very well be their money. One of the most important things you can do in preparing for tax season is to keep all of your personal information protected and safe.
The latest in the freecreditscore.com™ video series – Credit in 60 Seconds – covers:
The importance of putting together a checklist for your records
The wisdom in making sure your laptop or cellphone is password protected
Not printing your tax documents in a public place
Remember, safety is a state of mind just as much as it is an action. Your refund belongs to you, not an identity thief, so It's important to stay alert for signs of identity theft.
This article is provided for general guidance and information. It is not intended as, nor should it be construed to be, legal, financial or other professional advice. Please consult with your attorney or financial advisor to discuss any legal or financial issues involved with credit decisions.
Published by permission from ConsumerInfo.com, Inc., an Experian company.   © 2014 ConsumerInfo.com, Inc.  All rights reserved.