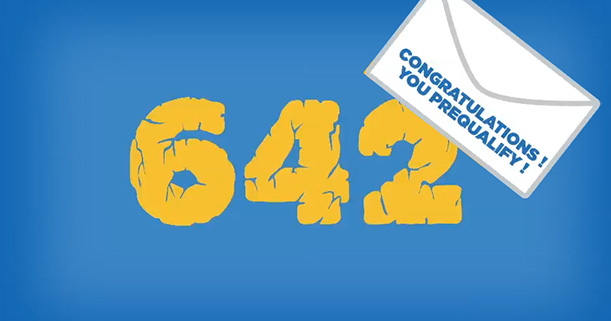 Video: What Does Having a Real Estate-Owned Foreclosure Mean to Me?
What does having a real estate-owned foreclosure mean to you? It may have a serious impact on your credit scores, so it's important to map out your options.
The first sign of foreclosure is falling behind on payments. Late or missed payments can have an immediate detrimental effect on your credit. A foreclosure will cause a steep decline in your credit scores – just how steep is difficult to say because everybody's credit is different. Before you fall behind on payments, you may want to consider refinancing or find a government assistance program. You may also want to talk with your lenders about loan modification options, which could affect your scores, too.
If you feel like foreclosure is your only remaining option, you may want to consult with a real estate attorney or financial advisor, as late payments can do damage to your credit scores and may affect your ability to refinance with a lender in the future. Foreclosure is a serious thing, so weigh your options carefully before committing to such an extreme choice.



No Credit Card Required
This article is provided for general guidance and information. It is not intended as, nor should it be construed to be, legal, financial or other professional advice. Please consult with your attorney or financial advisor to discuss any legal or financial issues involved with credit decisions.
Published by permission from ConsumerInfo.com, Inc., an Experian company. © 2015 ConsumerInfo.com, Inc. All rights reserved.