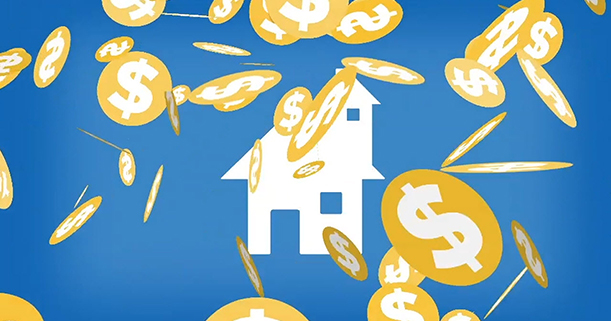 Video: How Do You Refinance with a Low Credit Score?
Refinancing can be a means of lowering your mortgage and putting some cash back into your pocket. However, you may be concerned if you can refinance with a low credit score. Generally speaking, you should have some options.
FHA loans are generally tailored for people whose credit is less than perfect. This loan is government insured.  If there's a home foreclosure, the bank will pay the mortgage balance. However, before refinancing, you may want to consider paying down your credit card debt. This could possibly improve your debt-to-income ratio and your credit score.
The latest freecreditscore.com™ video series – Credit in 60 Seconds – covers:
– Paying down credit balances before refinancing
– The possibility of refinancing even with a lower-end credit score
– Considering an FHA loan as an option
You also have an option to put off attempting to refinance until you've had time to work on your credit. There's a possibility that you could end up with a high interest rate, even if approved.  And that could place stress on your bank account. Interested in learning more about the ins and outs of refinancing? Freecreditscore.com has educational resources where you can increase your knowledge about how credit impacts your refinance.
This article is provided for general guidance and information. It is not intended as, nor should it be construed to be, legal, financial or other professional advice. Please consult with your attorney or financial advisor to discuss any legal or financial issues involved with credit decision
Published by permission from ConsumerInfo.com, Inc., an Experian company.   © 2014 ConsumerInfo.com, Inc.  All rights reserved.