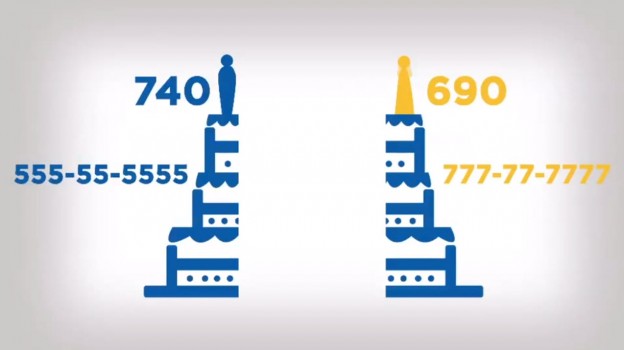 Video: How Do I Separate Credit Scores After a Divorce?
Divorce is not something fun to talk about. But many people have asked us how getting a divorce can impact their credit score, so it's important to know the facts.
This latest video in our Credit in 60 Seconds series covers this topic.
This video includes:
Your credit score is yours alone, so divorce won't impact it.
If you and your former spouse share debt, though, and something doesn't get paid on time, your credit score could be impacted.
Seek financial advice about your own specific situation to protect yourself.
We tackle divorce and its impact on credit on our blog in posts as well, so be sure to check out more there.
This article is provided for general guidance and information. It is not intended as, nor should it be construed to be, legal, financial or other professional advice. Please consult with your attorney or financial advisor to discuss any legal or financial issues involved with credit decisions.
Published by permission from ConsumerInfo.com, Inc.  © 2014 ConsumerInfo.com, Inc.  All rights reserved.