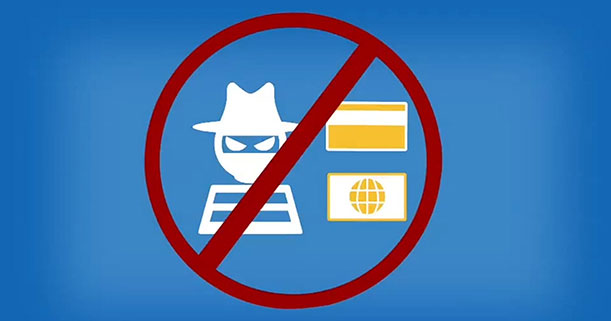 Video: Are There Ways to Prevent Credit Card Fraud?
Credit card fraud is alive and well worldwide. Are there steps you can take to prevent credit and debit card fraud? Yes. And knowing what makes you susceptible could possibly save you lots of time, money and frustration in getting things back to normal.
The truth is, crooks can do just as much damage with your credit card information as they could with your actual credit or debit card in hand. That's why it's critically important to be cautious about who you give your credit card information to.
The latest freecreditscore.com™ video series – Credit in 60 Seconds – covers the following precautions:
– Only give your credit information over the phone if it's a call you have initiated
– Only enter your personal information on secure websites that you can trust
– Minimize the potential damage of credit card theft by not carrying cards you rarely use
Preventing identity theft can start with the proper mindset. Be just as proactive about guarding your information as identity thieves can be in trying to steal it. Reviewing your accounts on a regular basis can help you spot identity theft quickly. Want to learn more about how to report or claim fraud? Freecreditscore.com provides information about how to help keep your information secure, as well as how to respond to identity theft when it does occur.
This article is provided for general guidance and information. It is not intended as, nor should it be construed to be, legal, financial or other professional advice. Please consult with your attorney or financial advisor to discuss any legal or financial issues involved with credit decisions.
Published by permission from ConsumerInfo.com, Inc., an Experian company. © 2014 ConsumerInfo.com, Inc. All rights reserved.