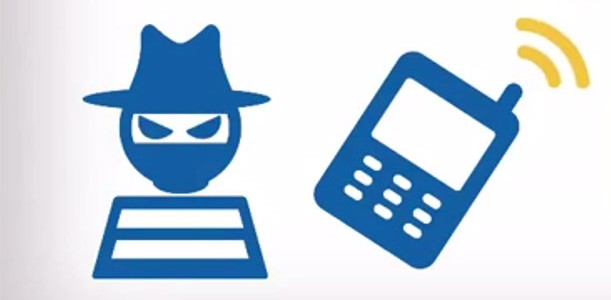 Video: What If There's Something Bad On My Credit Report?
It's not a place anyone wants to be, and yet it happens: you're looking over your credit report, and something doesn't look quite right. An account you don't recognize, an address that's not your own, or a charge you know you didn't make; these can all be signs of suspicious activity happening within your accounts. Beyond those signs, there can be other negative information that you might not know how to address. That's why it's important to educate yourself on what your responses can be, and when you can make them.
Bad things on your credit report can fall into a few different types of categories, and those can limit your options on what can be done about them. Learn what the options are for what you might see and get ahead of the credit curve today.
This article is provided for general guidance and information. It is not intended as, nor should it be construed to be, legal, financial or other professional advice. Please consult with your attorney or financial advisor to discuss any legal or financial issues involved with credit decisions.

Published by permission from ConsumerInfo.com, Inc., an Experian company. © 2015 ConsumerInfo.com, Inc. All rights reserved.