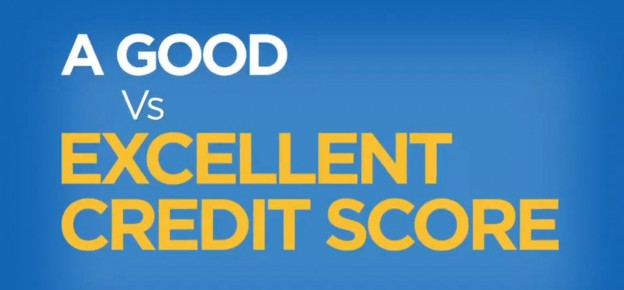 Video: What is a Good Versus Excellent Credit Score?
Super busy, but still curious about what could make your credit score good vs. excellent? You're not alone, so we covered this very topic in our latest Credit in 60 Seconds video.
Watch to find out things like:
There are many credit scores, but generally they all look at your risk level.
Some sites like freecreditscore.com use educational scores to help consumers like you understand what factors may be important.
Paying your bills on time and wisely using the credit you already have can help you get access to lower interest rates.
You may not realize this but your credit report is unique in that it provides a detailed description of the financial decisions you've made. Generally, the information in your report is what is used to calculate your credit score.
You can learn more about your own credit with enrollment in freecreditscore.com
This article is provided for general guidance and information. It is not intended as, nor should it be construed to be, legal, financial or other professional advice. Please consult with your attorney or financial advisor to discuss any legal or financial issues involved with credit decisions.
Published by permission from ConsumerInfo.com, Inc.  © 2014 ConsumerInfo.com, Inc.  All rights reserved.