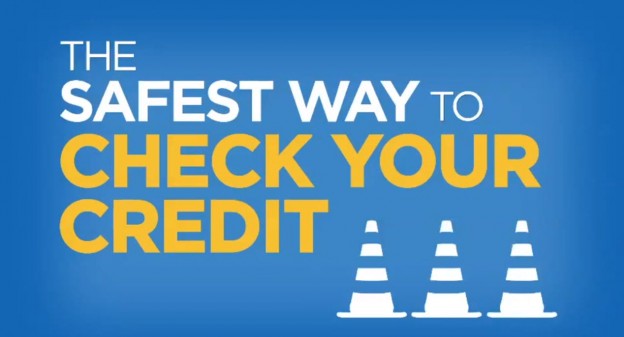 Video: What is the Safest Way to Check Your Credit?
Some people think that checking their own credit can hurt them. That couldn't be farther from the truth. This Credit in 60 Seconds video helps you learn more about it.
This video covers important information such as:
–          The three nationwide credit reporting agencies that provide credit reports.
–          The difference between a hard and soft inquiry on your credit.
–          Why protecting yourself online is important.
Checking your own credit report is important. It not only helps you make sure you're staying on top of things, but it can help you notice signs of identity theft if something looks off.
This article is provided for general guidance and information. It is not intended as, nor should it be construed to be, legal, financial or other professional advice. Please consult with your attorney or financial advisor to discuss any legal or financial issues involved with credit decisions.
Published by permission from ConsumerInfo.com, Inc.  © 2014 ConsumerInfo.com, Inc.  All rights reserved.