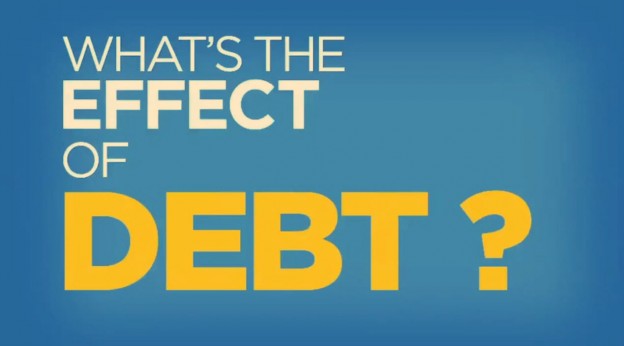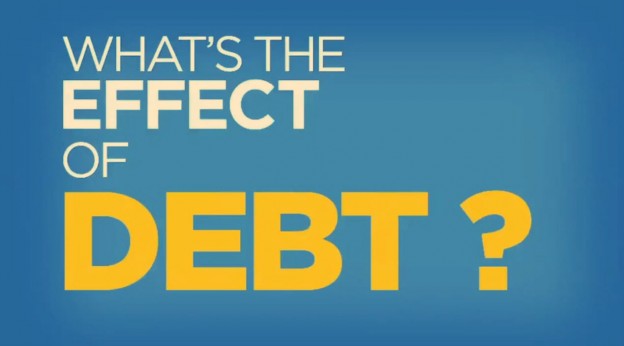 Video: What's the Effect of Debt?
For most people, it's hard to imagine anything positive about debt. In addition to the challenges posed in managing it, debt can sometimes have other negative impacts—including health problems.
From a financial and credit perspective, if you're in debt, on the brink, or even safely out of harm's way, it's always good to know the effects that debt can have on a credit score.
This video will help make you more aware of things like:
– Actions that allow debt to pile up
– The benefits of monitoring your credit score
– Things you can do to help ensure your credit scores remain favorable
Learn more about managing debt and the benefits of staying on top of your credit report.
This article is provided for general guidance and information. It is not intended as, nor should it be construed to be, legal, financial or other professional advice. Please consult with your attorney or financial advisor to discuss any legal or financial issues involved with credit decisions.
Published by permission from ConsumerInfo.com, Inc., an Experian company.   © 2014 ConsumerInfo.com, Inc.  All rights reserved.