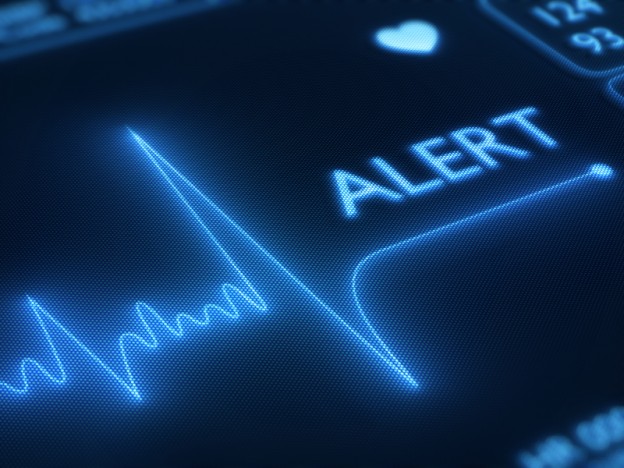 Watch Out for New Healthcare Reform Scams
If there's one thing you can be sure of when it comes to identity thieves, it's that they'll always find a way to exploit consumers' uncertainty and confusion. Plenty of both have stewed around the implementation of the Affordable Care Act, so of course scammers have come up with new ways to trick people into giving up their personal information.
An enterprising identity thief needs only get your name, address and birth date to attempt opening new lines of credit in your name. Unless you regularly check your credit report, you might not know about those fraudulent lines of credit until they show up on your credit report when you apply for a loan or credit card.
If you'll be shopping for health insurance under the new healthcare laws, watch out for these scammer tactics:
Any type of phone contact by someone claiming to be from the government. These callers may tell you they can get you cheap health insurance, or they may try to scare you with threats that you won't be eligible for coverage unless you apply over the phone. Remember, the federal government always uses a more traditional means of contacting consumers – U.S post. They don't waste time calling on the phone.
Likewise, be suspicious of email contacts claiming to be from a federal agency. The government does not contact consumers by email either. These emails may encourage you to click a link in order to sign up for affordable health care, so be weary of these emails.
The official site for information and enrollment for the federal health care act is www.healthcare.gov. Some states including California, New York and Washington also have their own state-specific sites. Other sites may be totally bogus, and set up for no other purpose than to bilk consumers out of their valuable personal information.
If you're looking for affordable health care, good for you – taking care of your health is an important thing. But while you do so, don't forget to take care of your credit and protect your identity from enterprising scammers.
This article is provided for general guidance and information. It is not intended as, nor should it be construed to be, legal, financial or other professional advice. Please consult with your attorney or financial advisor to discuss any legal or financial issues involved with credit decisions.
Published by permission from ConsumerInfo.com, Inc.  © 2017 ConsumerInfo.com, Inc.  All rights reserved.